Appealing For International Help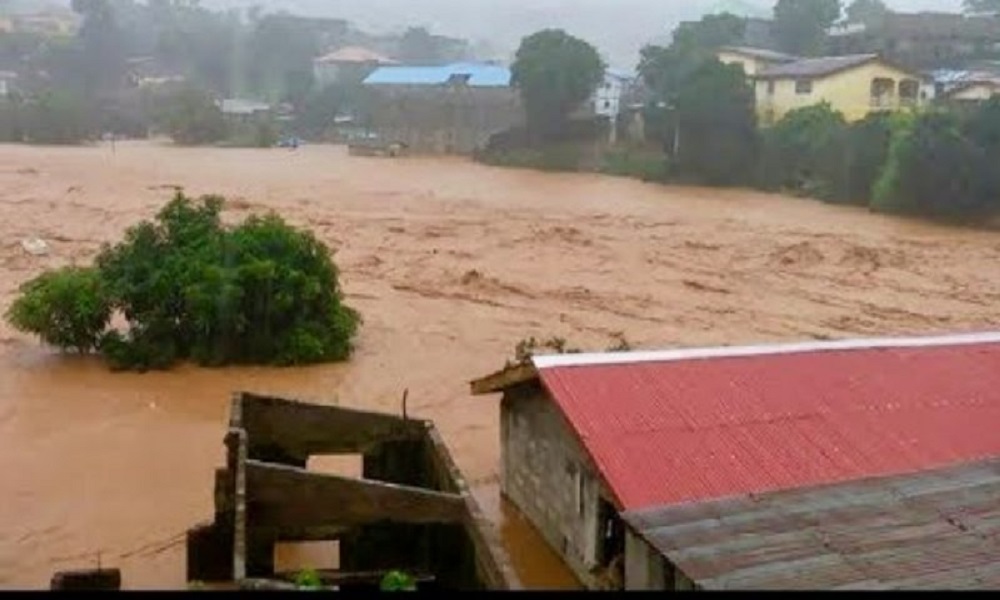 Royal Group Charity Foundation appeals for international help as rescue workers recovered nearly 400 bodies from a mudslide on the outskirts of the capital Freetown.
Royal Group Charity is working with Sierra Leone to coordinate rescue efforts for victims of devastating mudslides and torrential flooding that have killed more than 300 people in and around the capital Freetown.
The Red Cross estimates 3,000 people have been left homeless by the disaster, with the figure expected to rise, while communications and electricity have also been affected.
We have pre-positioned vital aid supplies and helped prepare the country's response to disasters. The mudslides in Freetown have been described as the worst natural disaster to strike Sierra Leone, a country that has already suffered from a decade of civil war and an Ebola outbreak that killed more than 8,000 people.
So far, more than 300 people had been killed and 600 people were still missing after torrential weather struck the country's capital Freetown and surrounding area.
An estimated 3,000 people have been left homeless by the disaster.
Many victims were trapped in homes buried under tons of mud and more bodies are expected to be found as floodwaters recede, according to the West Africa nation's national broadcaster.
Royal Group Charity will continue to stand by the people of Sierra Leone.