Kuwait international humanitarian efforts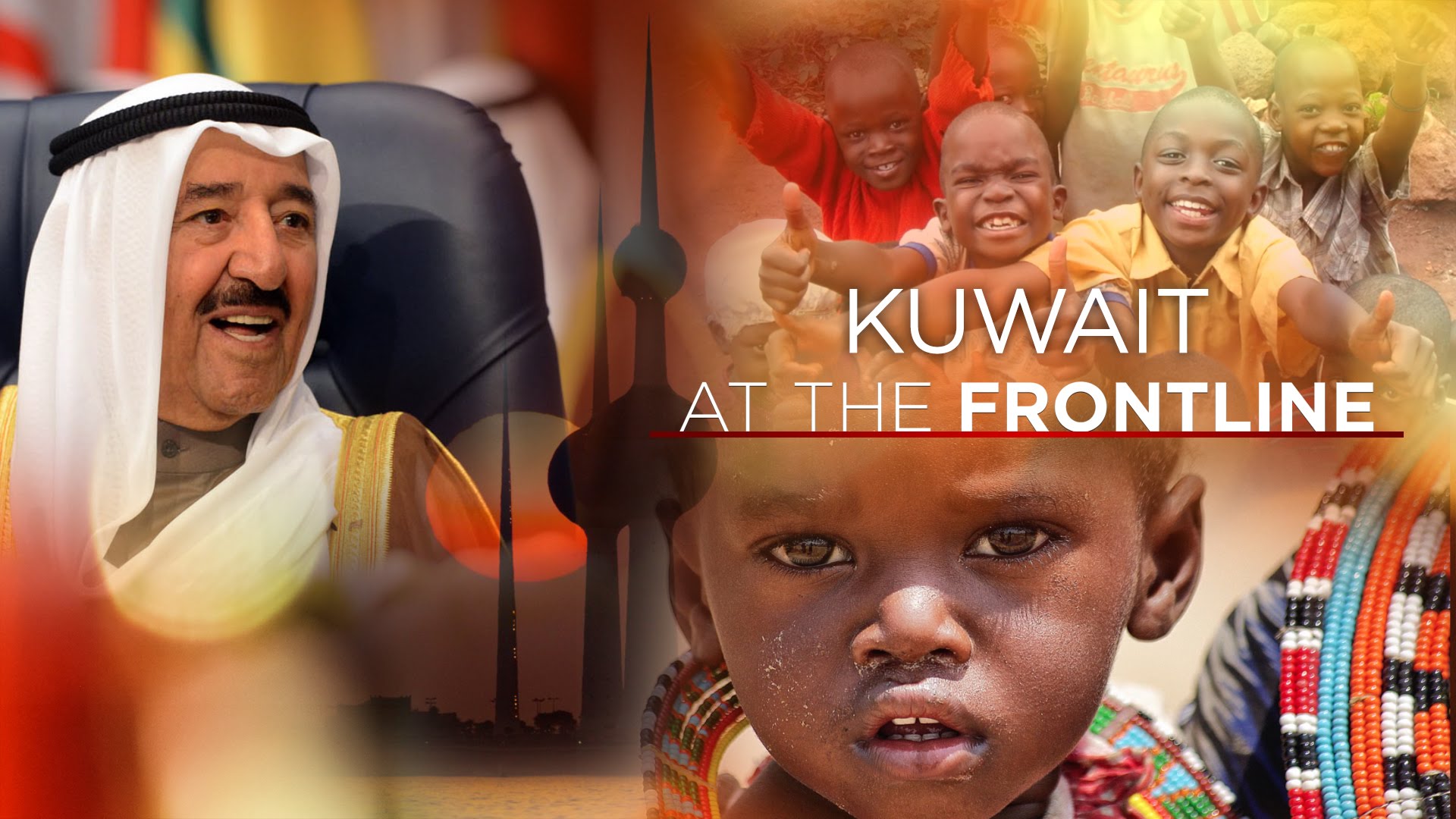 Living up to its UN recognition as International Humanitarian Center, Kuwait continues to assist needy people in a number of countries around the world, distributing humanitarian aid to families and needy people.
Further aid comes after conducting a field survey in collaboration with local humanitarian organizations to specify those who deserve assistance in order to alleviate their suffering.
Kuwait has been working to assist the Yemeni people in all areas of education, health, shelter, food and water. 
Kuwait also donated million's of dollars to finance water plant project as well as supporting health and education issues.
Kuwait's support in charity and humanitarian work reaches the furthest places and supports and helps the poor and the needy and reaches to those who live in extreme poverty.
It's a startling truth that can sometimes make us feel helpless.
Yet poverty can and must be fought.
Royal Group Charity Foundation is proud of the continuous love and support His Highness the Amir Sheikh Sabah Al-Ahmed Al-Jaber Al-Sabah carried out in 30 African Countries and all over the world.
We look forward to a brighter and more prosperous future for the world.
Please join us in the fight against poverty, together, we can make a huge difference for children and families living in poverty
(Please help us share and spread the love around the world)
Royal Group Charity Foundation