Royal Group AAA Covid-19 Response Center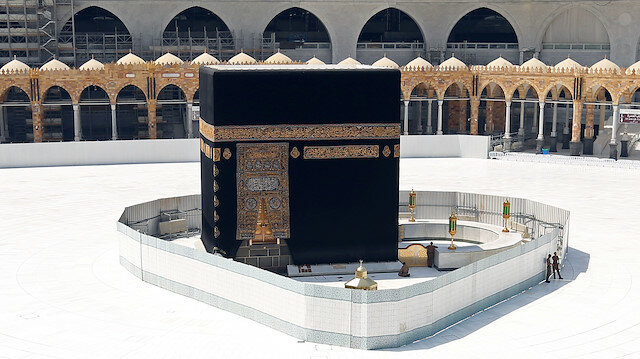 As Prophet Muhammad 

ﷺ

 warned 1,400 years ago: "If you hear of an outbreak of a plague in a land, do not enter it; but if the plague breaks out in a place while you are in it, do not leave that place."
.
مركز استجابة Covid-19
ROYAL GROUP COVID 19 RESPONSE CENTER
Royal Group has adopted several precautionary measures to deal with the pandemic.
Royal Group Covid-19 Response Center (RGCRC) was established to provide support and immediate solutions caused by the emerging epidemic of the COVID-19 virus.
You can contact us by sending your plea to covid19@royalgroupcharity.com
Please note that we can not reply to everyone but will do our best to assist where most urgent.