Covid-19 Response Center ( Royal Group )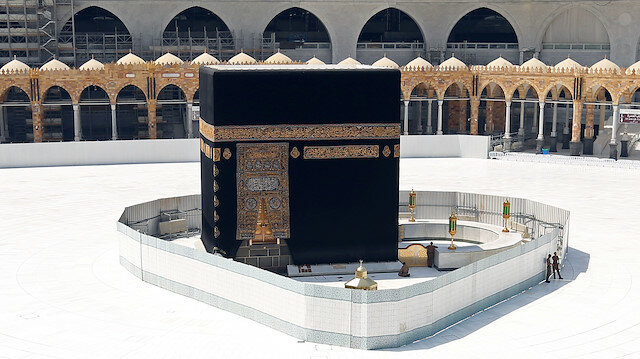 As Prophet Muhammad 

ﷺ

 warned 1,400 years ago: "If you hear of an outbreak of a plague in a land, do not enter it; but if the plague breaks out in a place while you are in it, do not leave that place."
.
مركز استجابة Covid-19
ROYAL GROUP COVID 19 RESPONSE CENTER
       
Email: covid19@royalgroupcharity.com
      
Whatsapp: +965 9478 4169
Royal Group has adopted several precautionary measures to deal with the pandemic.
Royal Group Covid-19 Response Center (RGCRC) was established to provide support and immediate solutions. Here you will find the most common answers, which are evidence of daily  circumstances caused by the emerging epidemic of the COVID-19 virus.
You can contact us 24/7 through Email or Whatsapp.
For emergency aid and assistance, please send your plea to covid19@royalgroupcharity.com