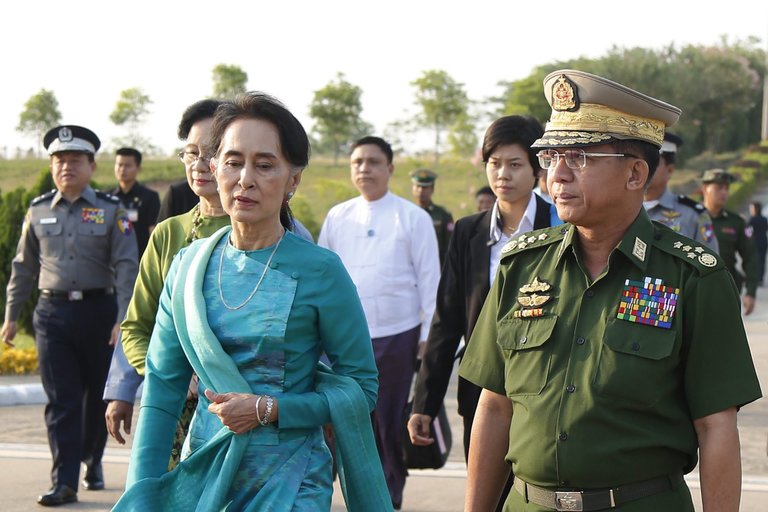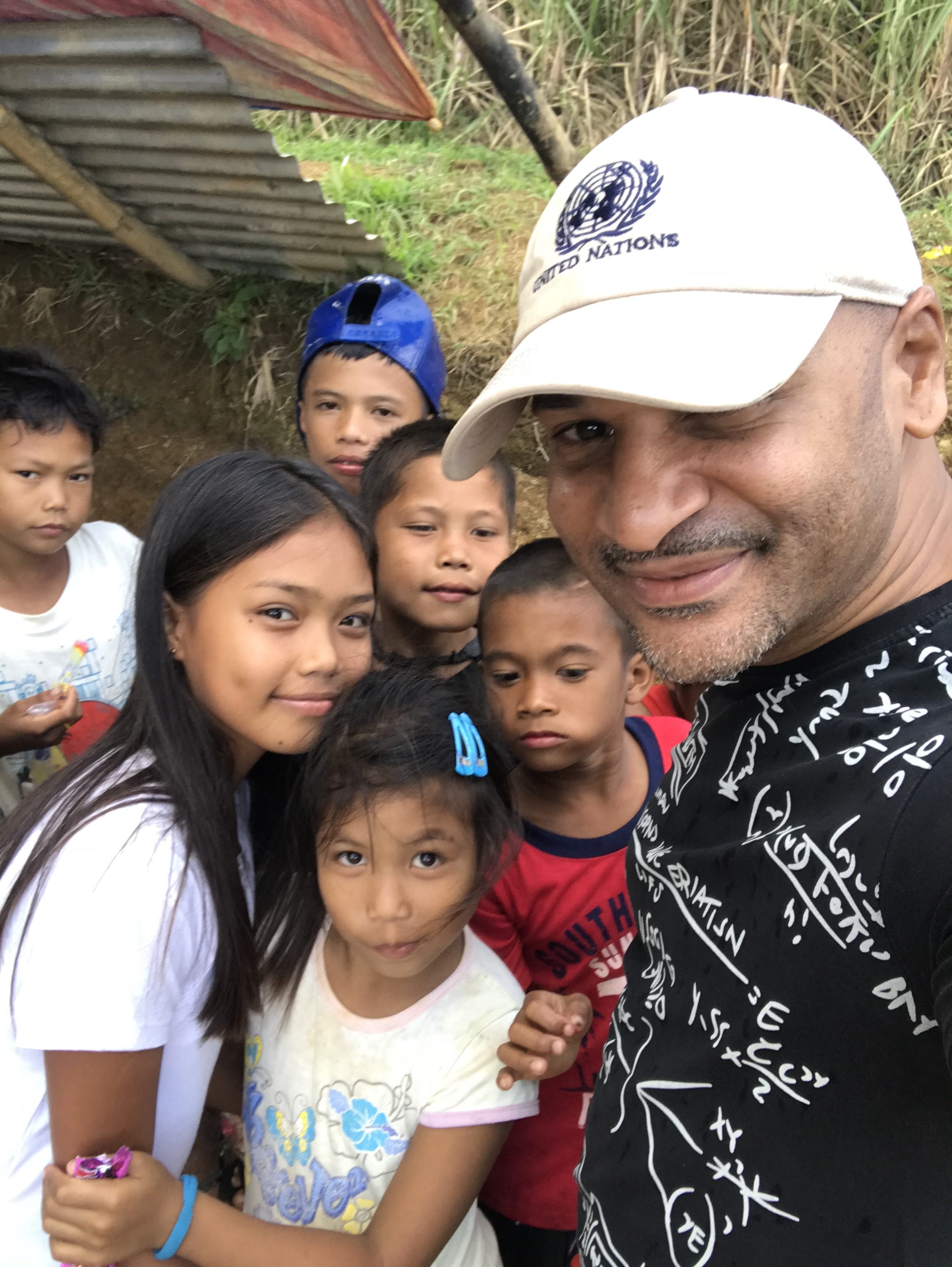 GCC Humanitarian Efforts to Rohingya
The Rohingya's in Myanmar and Bangladesh have suffered much in the latest act of violence.
The humanitarian aid's dedicated by the GCC to the Rohingya amount to more than 33 million USD covering health care, food, shelter, water and sanitation. They were offered to over 350,000 displaced persons in coordination with international organizations.
UAE
The recent humanitarian gesture of Sheikh Khalifa bin Zayed Al Nahyan, to send urgent aid to Rohingya Muslims in Myanmar reflects this country's commitment to giving.
The UAE always sends humanitarian aid and relief to various countries in dire need of help after natural disasters and destructive conflicts.
SAUDI ARABIA
Saudi Arabia has deployed a humanitarian relief team to Bangladesh to help Rohingya Muslim refugees there urgently in need of aid.
The King Salman has allocated US $15 million to ease the suffering of Rohingya fleeing Myanmar amid a military crackdown.
A specialized team from the centre have headed to Bangladesh to make an assessment of the condition of Rohingya refugees there and to find out what are the essential requirements that are to be made available to them urgently, as well as to extend assistance in terms of relief, humanitarian help and shelter.
QATAR
Qatar Charity and the United Nations High Commissioner for Refugees (UNHCR) signed a cooperation agreement to set up emergency shelter for displaced Rohingya Refugees in Myanmar. The shelters are expected to accommodate 2,100 displaced people for six months.
This agreement was signed at Qatar Charity headquarters at the Gulf Cooperation Council (GCC)
Under the agreement, the UNHCR will set up 420 temporary shelters for the Rohingya refugees in three areas in the Rakhine and Kajine states, with funds up to half a million dollars from Qatar Charity. This agreement shows Qatar Charity's prompt implementation of emergency relief projects and care to provide humanitarian assistance in cooperation with international organizations, especially in countries where these organizations can take action easily as in Myanmar. Furthermore, the agreement enhances Qatar Charity's cooperation and partnership with United Nations organizations.
KUWAIT
Kuwait Red Crescent Society continues to distribute urgent supplies for Rohingya Muslim refugees in Coxs Bazar, Bangladesh.
Distributions include carpets, ponchos, food parcels, hygiene boxes and parcels of clothes.
The Kuwaiti society also distributed kitchen ware and meals.
There are about 13 camps in Coxs Bazar, a city located about 70 kms away from the Myanmar border, where Kuwait is carrying out an ongoing humanitarian aid campaign to assist the weary travelers.
According to UN estimates, around 5,000 Rohingya refugees escape across the border every day from Myanmar.
Conclusion 
Royal Group Charity would like to thank the GCC for its humanitarian efforts and to express our appreciation of the effective cooperation between the GCC and the United Nations. We hope to meet the humanitarian needs of displaced people and refugees around the world.